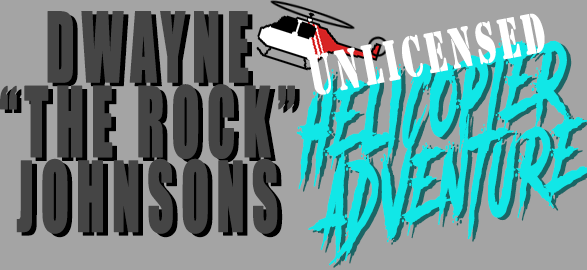 Dwayne "The Rock" Johnsons (unlicensed) Helicopter Adventure
A downloadable game for Windows
You are a rescue pilot. There are earthquakes happening. Big ones. Forsake your duty to save the victims of the disaster and focus only on saving the people who matter specifically to you. Become a Hero.
Inspired by BUT IN NO WAY AFFILIATED WITH Mr. Dwayne Johnsons summer blockbuster San Andreas.
game #2 of my game a week project.
Download
Download
Dwayne "The Rock" Johnsons (unlicensed) Helicopter Adventure
9 MB